In album:

Fireman Roofing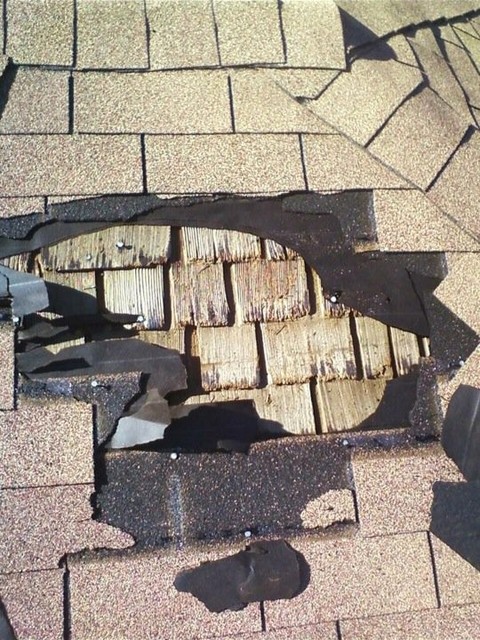 Fireman Roofing

6707 Landover Hills Ln Arlington, TX 76017

(817) 213-6332
alex@firemanroofing.com
http://www.roofrescuecontracting.com

The experienced roofers & repair professionals at Fireman Roofing handle roof repairs, new roofs, house painting, windows, and gutters.

Firefighter Alex leads The Fireman Roofing Company. Alex is a local fireman and paramedic with the Carrollton Fire Department. When he's not fighting fires or saving lives, Alex handles the day-to-day construction operations at Fireman Roofing. The Fireman name stands for honesty and integrity.
Comments
Add Comment
Please login to add comments!